About the Patrons Gallery
OUR HISTORY
For the students and teachers of Shawnee Mission North High
School, the Brantman Patrons Gallery has been a staple of the art
department for over 40 years. Serving both students and the
broader community, the Gallery provides a space for students and
community artists to present their work.
The first of its kind, the Gallery opened in 1980 with overwhelming
support from the community. The Patrons Gallery, Inc, a
501(c)(3) organization, was formed with a Board of Directors to
support the programming and fundraising needs of the space.
The Board, comprised of community volunteers and North
teachers, has continued to support the Gallery through the years.
The Brantman Patrons Gallery has engaged professional
artists who have shown at the gallery and worked alongside
students in their classrooms. In addition to regular student exhibits, the
gallery has purchased over 50 pieces of art from students to form
a permanent collection. The Gallery has funded summer scholarships for over 30 North students to attend art enrichment classes at the KC Art Institute.
Annually, the Gallery funds student visits to the
Nelson-Atkins Art Museum exhibits—some students attending
a museum for the first time. The Board is proud to continue
providing enrichment opportunities and support for
the artistic growth of Shawnee Mission North art students.
The Brantman Patrons Gallery is a 501(c)(3) nonprofit organization founded in 1979. We aim to provide art education and programming for Shawnee Mission North High School students. In partnership with the school, the organization provides and maintains gallery space for students to show their work, engages exhibitions and workshops from local professional artists, provides experiential learning opportunities throughout the Kansas City area, and gives financial assistance to students pursuing advanced education. Since its inception, the organization has provided art programs to hundreds of area students.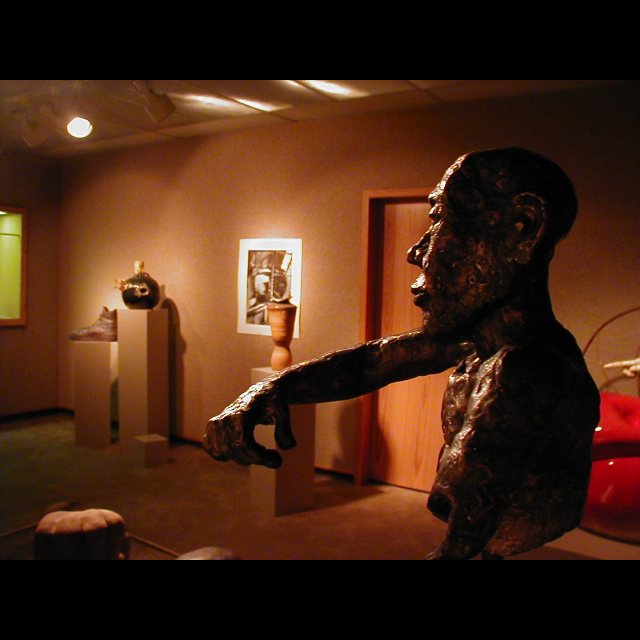 The Patrons Gallery encourages the artistic endeavors of Shawnee Mission North High School art students by providing enrichment through student and professional art exhibitions in the school gallery and though scholarships, workshops, field trips, and special collaborations in the Kansas City and regional art communities.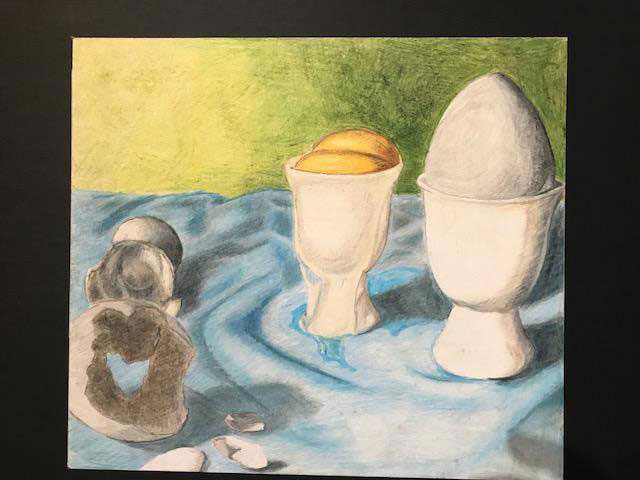 OUR BOARD OF DIRECTORS
Cathy Thomas, President & Secretary
Sara Dunham, Treasurer
Greg Brantman, President emeritus
Susie Brantman, Member At-Large
Stephanie Dalley, Member At-Large
Juliet Miller-Martin, Member At-Large
Hillary Thomas, Member At-Large
Brian Cross, Member At-Large
Becky Tate, Member At-Large